Beaufort-Hyde Community Foundation hosts Gathering of Friends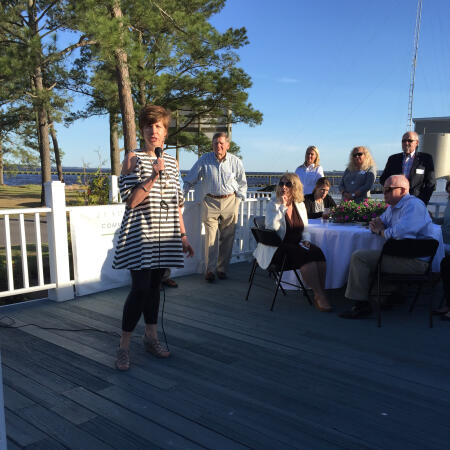 The board of advisors of the Beaufort-Hyde Community Foundation recently hosted a Gathering of Friends, featuring NCCF CEO Jennifer Tolle Whiteside (pictured above) and hundreds of community members. BHCF President Beth Wilder (pictured below) thanked the local community for its support.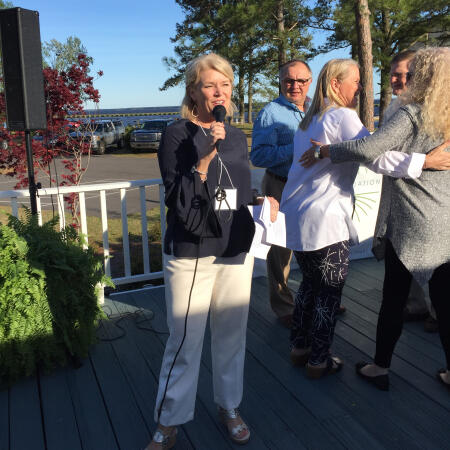 Bill Rich, grants chair, (pictured below) spoke on the impact of the BGCF grantmaking and community fund. The event was a wonderful gathering for all, bringing much of the community together.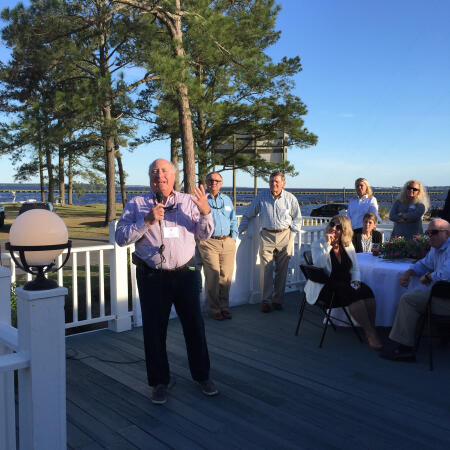 Share this: