Carteret Community Foundation hosts annual Golfing For Grants tournament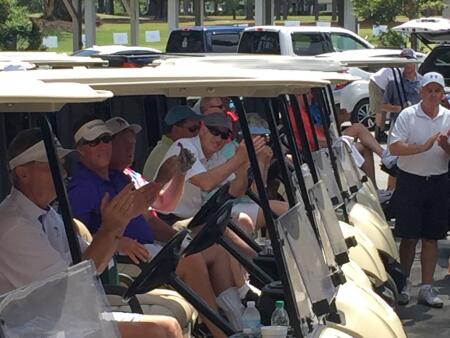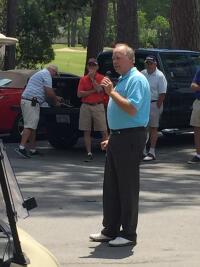 The Carteret County Community Foundation recently hosted the 31st annual Golfing For Grants golf tournament to raise funds for local community grantmaking.

The tournament was hosted at the Morehead City Country Club and featured prizes for the top teams.
"All of the golfers enjoyed a beautiful spring day supporting a great charitable effort," said Richard McIntyre (pictured right), Carteret Community Foundation board president. "The funds raised at this tournament will be used to award local grants to nonprofits this fall."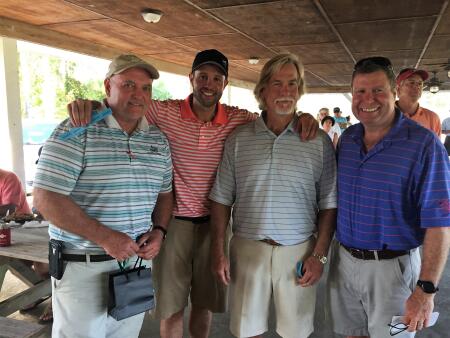 Pictured above are the winning golfers (from left to right) Tim Horne, Jay Davis, Frank Gainey and Jerry Jones.
The CCCF would like to thank the Golf Tournament Committee who made this all possible (pictured below from left to right): Ginger Parker, Corey Lewis, Jimmy Mercer and Beth Henry.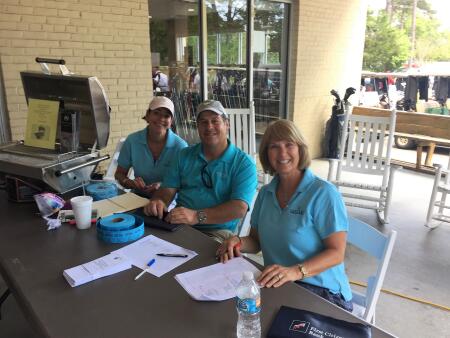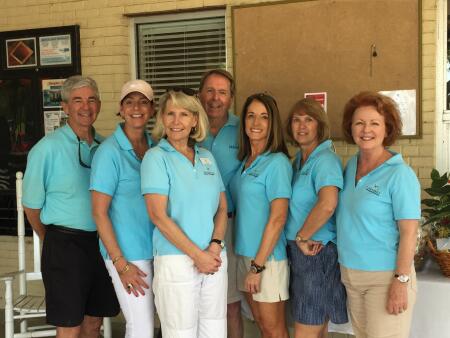 Share this: