Pearl's Pantry Fund accepting 2016 grant applications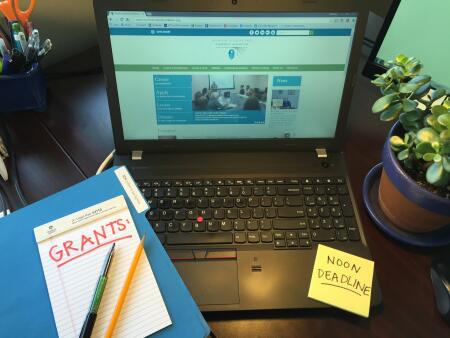 The board of advisors of the Carteret Community Foundation is currently accepting grant applications for the Pearl's Pantry Fund.
Applications are available beginning March 25. Visit this page for information about applying. The deadline for submitting applications is noon April 26.
Funds are available for nonprofit organizations located in Carteret County, with all funds used to benefit Carteret County residents.
The Pearl's Pantry Fund was established by V.J. "Puck" O'Neal in honor of his beloved wife, Pearl, according to McIntyre. "It was Mr. O'Neal's intention to use the proceeds from this endowment fund to help local nonprofit organizations relieve hunger and lack of access to quality prescription medicines for less fortunate citizens of Carteret County," he said.
Share this: