Cherokee County Community Foundation grantee highlight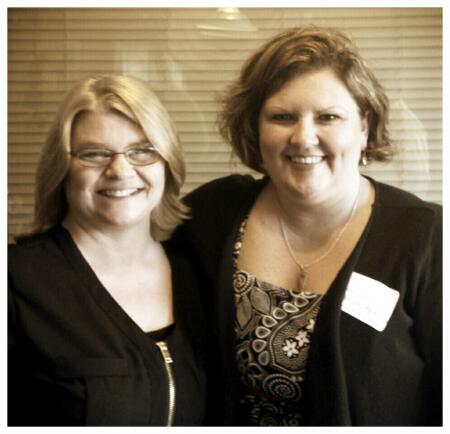 Cherokee County Community Foundation Board Member Christy Armstrong, right, is pictured with 2015 grantee REACH of Cherokee County's director, Cecilia Crawford. REACH received funds to support a donor database software that will allow them to strategically communicate with donors during critical fundraising events, grow their donor base and re-engage lapsed donors, which will increase their sustainability.
Our 2016 grantees will be announced soon – thanks to all the nonprofits that applied this year!
Share this: