Biogen Foundation awards more than $125K in STEM grants for NC schools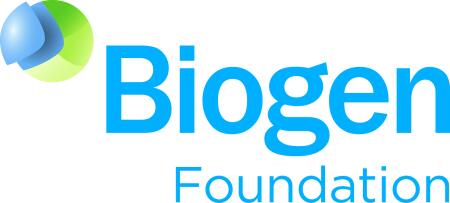 The Biogen Foundation has awarded more than $125,000 in grants to support science education programs and projects in schools across North Carolina.
The Foundation's "Ignite the Power of STEM" program awarded 39 grants to teachers' and schools' STEM education programs that serve K-12 students across North Carolina. Funded programs ranged from introducing biotechnology to students using a lab on gene transformation to providing students with a place to explore food and the production process. In many of the schools, 90-100% of students receive free or reduced lunch services. The program was administered by the North Carolina Community Foundation.
"We want to spark a passion for science among North Carolina students of all ages," said Gena Renfrow, Biogen Foundation NC Administrator. "This program is designed to help students experience the fun and power of hands-on science learning and to know that science careers are within their reach."
Ignite the Power of STEM grant recipients include:
A. B. Combs Leadership Magnet Elementary School
A.L. Stanback/Orange County Schools
Abbotts Creek Elementary School
Aulander Elementary STEM School
Brogden Middle School
Burton Elementary
Carr Elementary
Carver Middle School STEM Academy
Central Park School for Children
Crossroads FLEX High School
Edgecombe Early College High School
Elizabeth City-Pasquotank County Public Schools
Gardner Park Elementary School
Grandview Middle School
Grifton School
Hiddenite Elementary -- STEAM Club
Highland Mill Montessori School
Iotla Valley Elementary
Jefferson Elementary
KIPP GCP Pride High School
Meadowview Magnet Middle School
Middle College High School at Durham Technical Community College
Mitchell High School
Murphey Traditional Academy
Oak View Elementary
Pilot Mountain Elementary School
Pine Forest High School
Pineville Elementary
Polk County High School
Pumpkin Center Intermediate School
Research Triangle High School
Riverside Middle School
Robinson Elementary School
Smith Middle School
South Stokes High School
Tabor City Elementary School
Virgo Preparatory Academy
Washington County Schools/Creswell High School
Westfield Elementary School
Share this: