Thorne named to NCCF board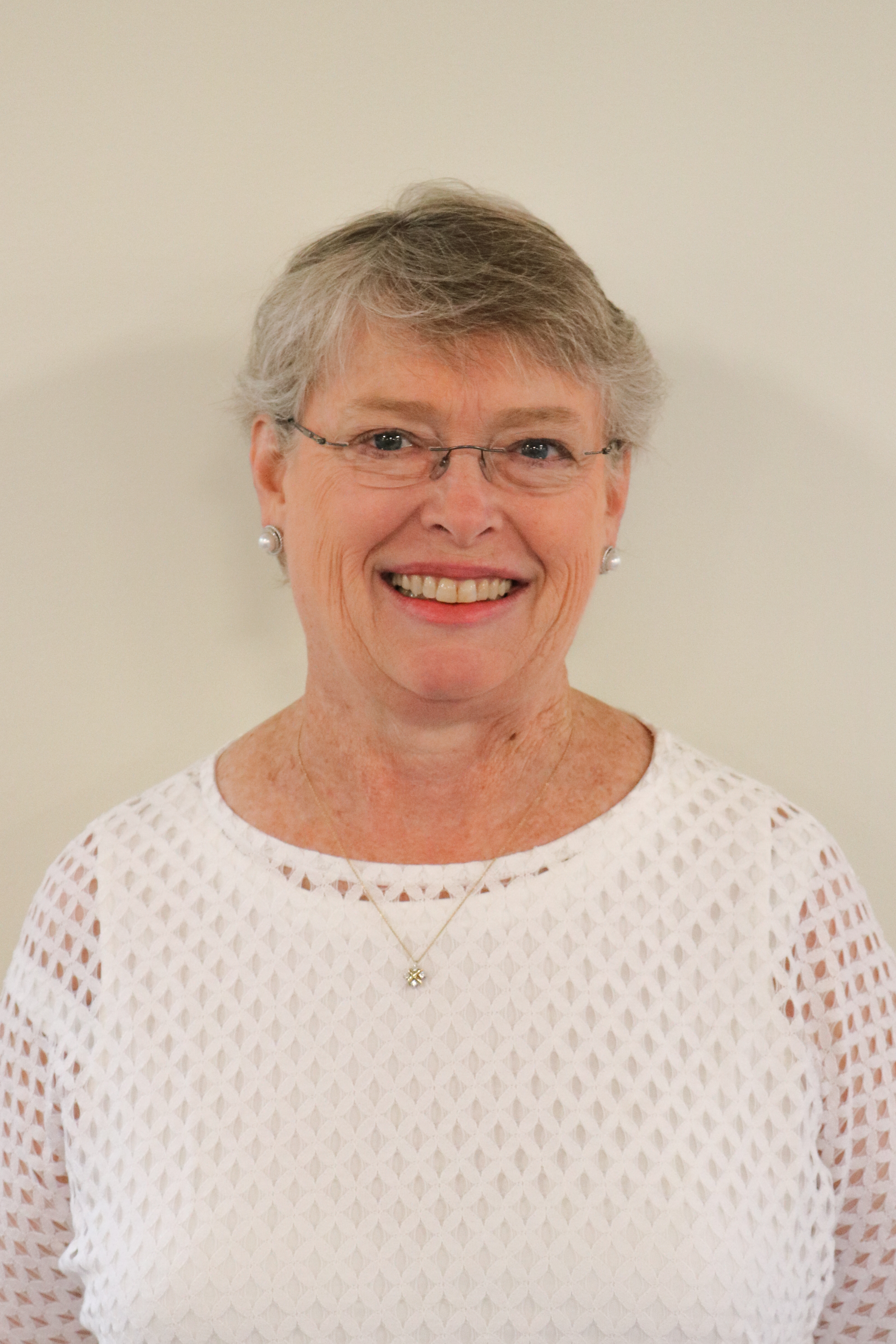 The North Carolina Community Foundation is pleased to announce the appointment of Jane Thorne to the statewide board of directors, according to James Black, board chair.

Thorne is a Tarboro resident and community advocate who holds management roles in several family businesses. She is president of the Edgecombe Charitable Foundation, an NCCF affiliate, and on the boards of the Edgecombe Community College Foundation, Blount-Bridgers House Foundation and Long-Term Disaster Recovery Group of the Twin Counties. She is a Fayetteville native and Peace College graduate.
NCCF CEO and President Jennifer Tolle Whiteside said she was looking forward to continuing to work with Thorne. "Jane brings a wealth of knowledge and local community leadership to NCCF," she said. "She will be a true asset to our board – and to our state."
Share this: