Currituck-Dare Women's Fund

The 2015 grant application period for the Curtituck-Dare Women's Fund will be open from Friday, June 26, 2015 to NOON on Tuesday, Aug. 11, 2015
Currituck-Dare Women's Fund awards 2014 grants to area nonprofits
The board of directors of the Currituck-Dare Women's Fund, a program of the Currituck-Dare Community Foundation, announced 2014 awards from its grantmaking fund, according to Sheila Tyler, board president. This year's nonprofit recipients include:
Beach Food Pantry;
Albemarle Hopeline;
Food Bank of the Albemarle;
Girl Scout Council of Colonia Coast.
Tyler thanked Currituck-Dare Women's Fund members, whose annual dues provide resources for local grantmaking.  "The power of collective giving of this women's giving circle is making an impact in this community," she said.  
Peggy Birkemeier, vice president, said that each of the grantees provides valuable programs to women and children in the area and that the Currituck-Dare Women's Fund is happy to have been able to provide more funding this year. "The needs are great, and our goal is to do more," she said.
Our beginnings
Women from Currituck and Dare counties began meeting in 2009 to discuss forming a new giving circle. The action to establish the new fund was started by the Currituck-Dare Community Foundation affiliate.  As with most other women's funds now established through the NCCF, this group is focused on the needs of women and children. Some participants travel quite a distance to attend programs, so built in time for dinner is included in the social networking.
Our mission and focus
Initiatives that benefit women and families are our current priority. Our focus is to:
Increase women's involvement in philanthropy throughout the Currituck and Dare counties
To improve the lives of women and girls in this geographic region
To build financial resources to benefit future generations of women and girls
Our approach
Through a collaborative decision-making process involving members, we provide grants to local organizations and programs.  All women are invited to participate in our collective endeavor and are given the choice to be "silent" friends or active participants.
Membership and benefits
All members commit to contribute $200 annually. The distribution includes: $150 for the annual grant-making pool; $25 for administrative purposes; and $25 for the statewide Women's Fund, held by NCCF. All members receive one vote to determine the organizations and programs that will receive annual funding. Iindividual members also have the opportunity to:
Participate in an organization of women empowering other women
Help make strategic and informed decisions about philanthropy
Attend educational meetings and special events
Network with women who share similar values
Witness the power of collective support 
Grants program overview
A major purpose of the Women Givers of Currituck-Dare is to strengthen the community through the power of the membership's collective giving. Through a carefully developed and streamlined grants process, our group provides financial support to local programs and services that have a strong impact on critical needs in our community. Grants are awarded at an annual celebration event, which gives our community partners and members a chance to reflect on our common concerns and renew our shared commitment to make a positive difference.
Contact
For more information, email Natalie Jenkins Peel, NCCF regional associate, or call her at 252-216-8908.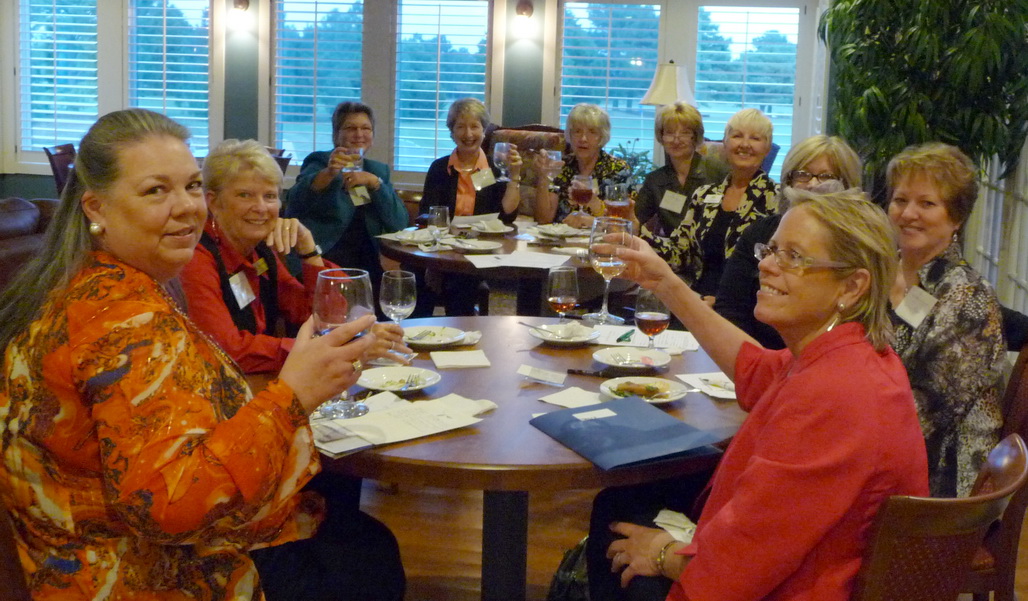 This is the first gathering of the new Currituck-Dare Women's Fund, which is among the NCCF's many statewide women's giving networks across North Carolina.