Grantwriter workshop offered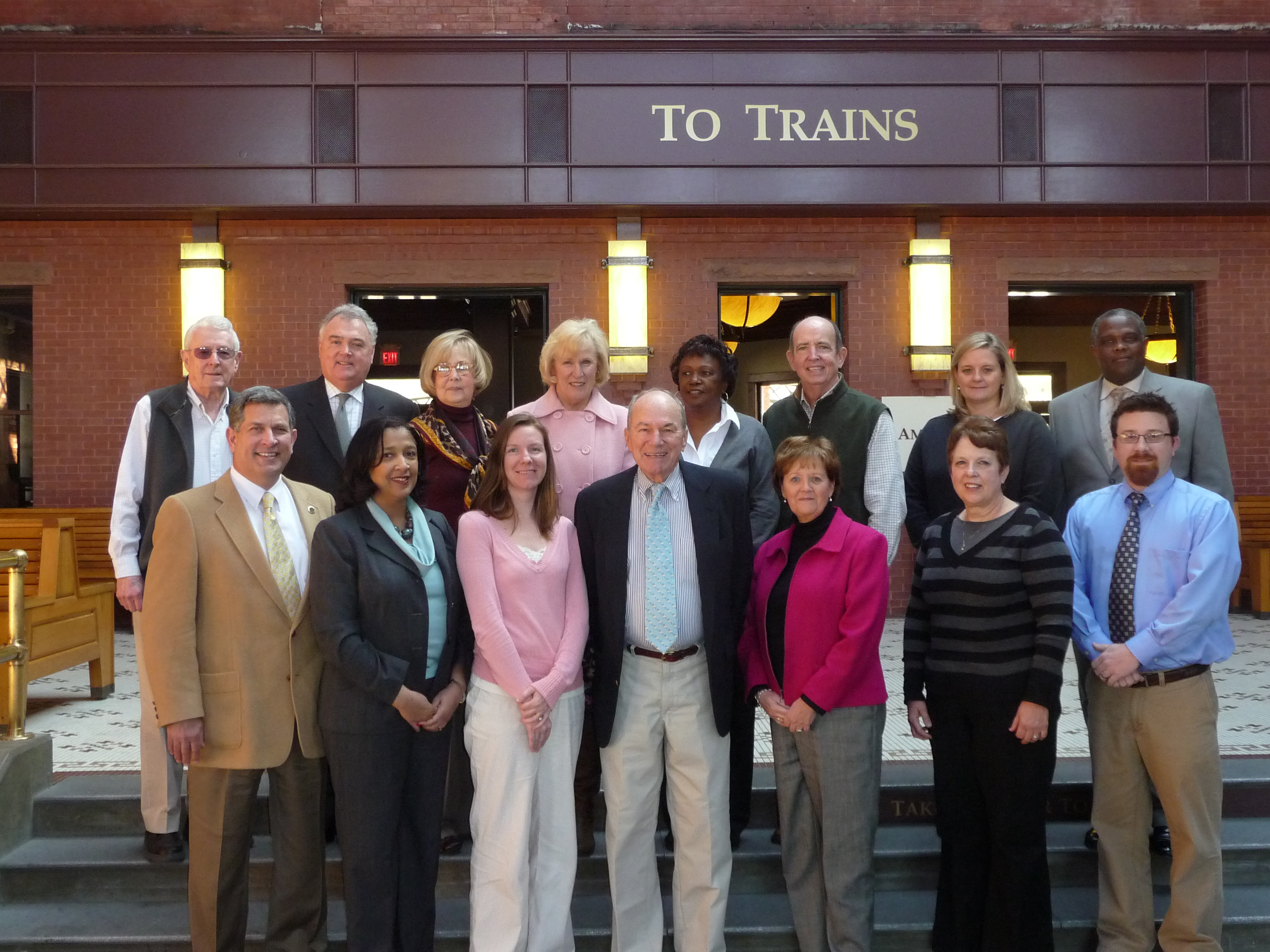 The Futrell-Mauldin Community Foundation, in partnership with the Edgecombe Charitable Foundation, will offer a Grantwriter Workshop on Thursday, March 10, 2011. The event will take place at the Braswell Memorial Library from 10:30 a.m. until Noon.
Grant seekers will learn where to find grants, how to write the best applications, how to get ready, and how to apply on line with the NEW online grants process for 2011!
Interested non profits should RSVP by March 3rd to klee@nccommunityfoundation.org or call 252-973-1205.