NCCF's Spring 2010 newsletter
The NCCF's latest print newsletter has just been produced and mailed. Inside you'll find stories about:
Our partnership with the Community Foundation of Southeastern North Carolina
Grants season at the NCCF
Growing scholarship funds
An agency endowment that sustains the Vass Area Library*
News of our affiliates
And more!
NOTE: The hard copy newsletter is designed in tabloid format, so you may need to use your browser to enlarge type if you want to read it online.
Scroll down to check out additional photos of the Vass Area Library that did not run in the print version!
Agency endowment is a tribute to friendship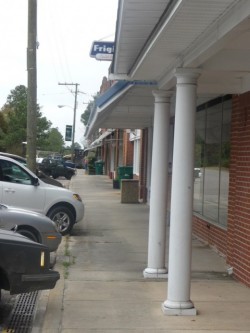 The Vass Area Library is located on Main Street.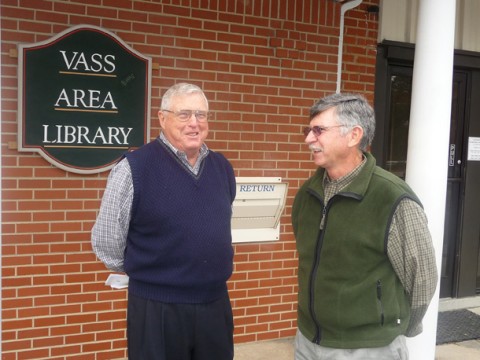 Pete Madsen chats with Phil Keith, whose family donated the building for the library. Keith's father originally built the structure to house the town's movie theater.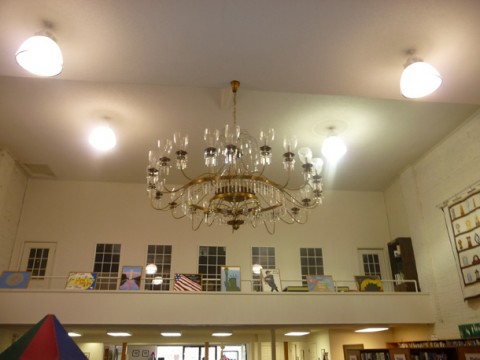 The massive chandelier in the Vass Area Library was found in an antique store in Ohio.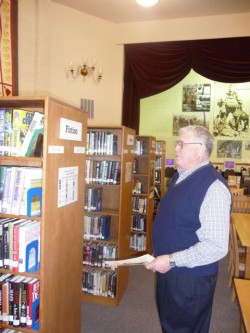 The community has really come together to create, build and sustain the Vass Area Library. Pete Madsen admires the shelves built by local resident Lee Maurath.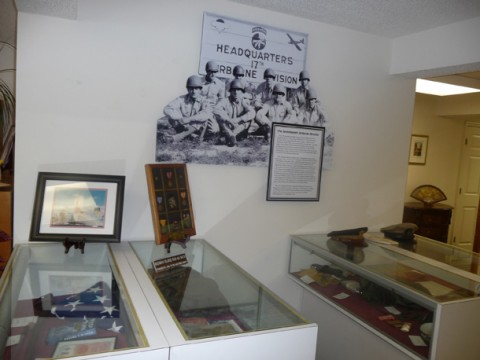 The Vass Area Library and Veteran's Memorial also serves as a museum for artifacts from recent wars, shared by local veterans who live in Moore County.