Watauga announces Blue Scholarship recipient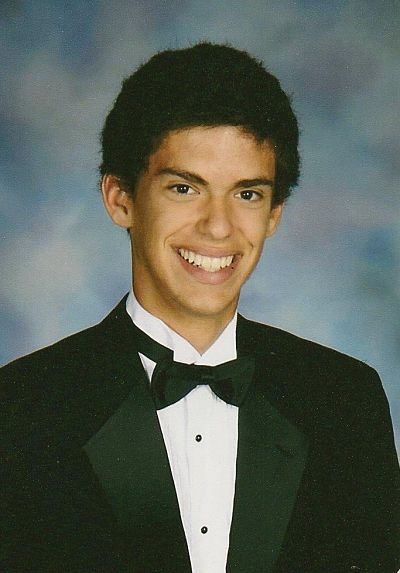 The board of the Watauga County Community Foundation (WCCF) has announced this year's winner of the John & Ruth Blue Scholarship Endowment.
Sam Littlejohn is the scholarship recipient for 2011. He graduated from Watauga High School as co-salutatorian and will attend Davidson College in the fall where he will study chemistry.
This is the fifth year that the Blue Scholarship has been awarded. Recipients receive a $5,000 scholarship to the university of their choice, renewable for four years. Selection is based on academic excellence, physical activity and leadership at school, in church and through community service.
Littlejohn is an Eagle Scout, was awarded a National Merit Scholarship, was accepted to the North Carolina Governor's School in Natural Science, and was a Morehead-Cain Scholarship Semifinalist. He also participated in the Georgetown University Summer Program for High School Students in Medicine and was selected to the all-conference cross country team last fall.
The scholarship was established in 2001 by John and Ruth Blue with provisions for additional funds after their passing. The Blues retired to Watauga County more than 20 years ago and wanted to do something for the community that had meant so much to them. The endowment is one of the 26 funds of WCCF.
The Watauga County affiliate was organized in 1988 with the establishment of a Legacy Fund and now includes endowment holdings of more than $2.5 million.