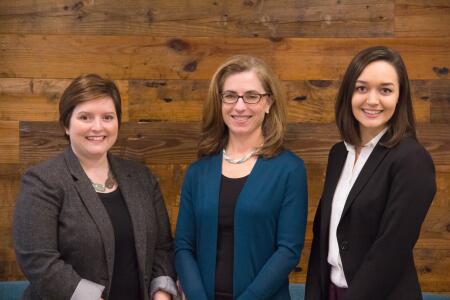 The North Carolina Community Foundation is a member of the following organizations:
*NCCF is the fiscal sponsor of the North Carolina Network of Grantmakers.
**NCCF is also a sustainer of the North Carolina Center for Nonprofits.

In addition, NCCF is proud to partner with the NC Rural Center, Kate B. Reynolds Charitable Trust and Rural Support Partners on Healthy Places NC on the initiative in McDowell County. For more information about Healthy Places, visit this page.