TAG hosts member recruitment event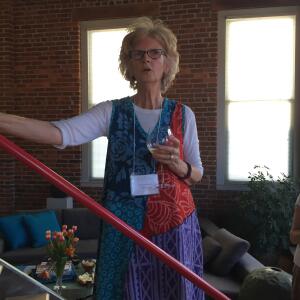 Members, friends and past grantees of TAG (the Art of Giving) were fortunate to enjoy a recent event at Mary Anne Howard's home in Raleigh.
Howard, a former NCCF colleague and friend to many, welcomed the group and spoke of the benefits of collective giving. TAG is a women's giving circle supported by both the North Carolina Community Foundation and the Triangle Community Foundation. The focus of TAG's philanthropy is the Triangle region.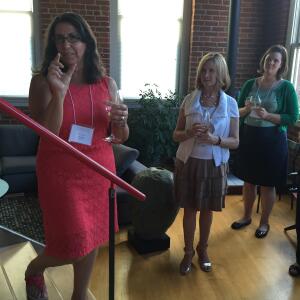 Diane Amato, a TAG co-founder, noted that the giving network had awarded more than $100,000 to the community. Members of Girls on the Run, a past grant recipient, were also in attendance and spoke of the program's growth and benefits.
Share this: