Wilkes Community Foundation awards $7,710 to local nonprofits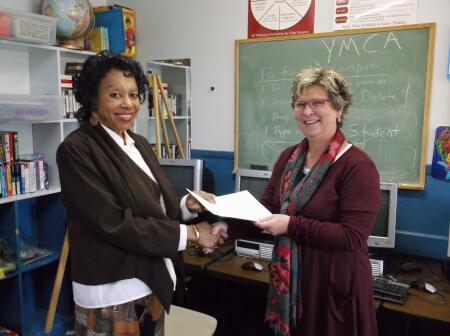 The board of advisors of the Wilkes Community Foundation (WCF) is pleased to announce its 2015 community grants recipients.
In its 22nd year of grant making, WCF awarded seven grants totaling $7,710 through a competitive selection process. Grants were awarded from the Greater Wilkes Community Fund and the Kyle Hayes Memorial Endowment.
These endowment funds—managed by the North Carolina Community Foundation—enable WCF to respond to community needs through annual grants to nonprofit organizations serving Wilkes County. Since 1994, WCF has awarded over $85,000 through more than 100 grants to local nonprofits.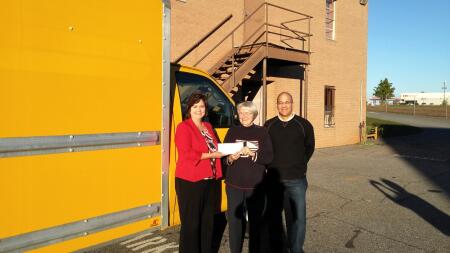 This year's grant recipients were:
Moravian Falls Elementary School: $1,100 for iLearn: Using iPads to Create, Explore, and Discover
Samaritan Kitchen of Wilkes, Inc.: $2,010 for Van Purchase
Wilkes Adult Developmental Activity Program, Inc.: $1,000 for Wilkes Works Mows
Wilkes Prison Ministry: $1,000 for Transition House Ministry
Wilkes County Schools: $1,000 for Time-Talent-Treasure:Leading to Change (T3LC)
Wilkes County Schools: $500 for Project ADMIT
Wilkes Community Partnership for Children: $500 for General Operating Support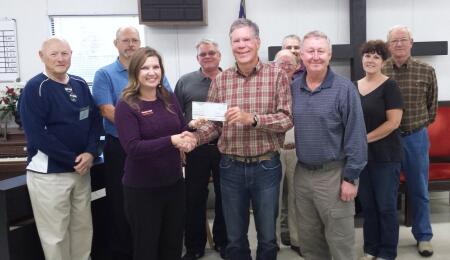 "We received a large number of strong applications this year and were forced to make some difficult decisions," said Dennis Huggins, Wilkes Community Foundation board president. "We make every effort to maximize the impact of limited funds and are excited about the opportunity to support these projects that will make a real difference in Wilkes County."
Share this: