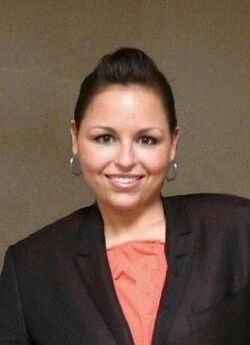 Kimberly Smith is a Cherokee County native continuing her education at the University of Tennessee.
Smith is returning to her undergraduate alma mater to obtain her masters of business administration, with a special focus on renewable energy.
Thanks to the influence of her daughters, Smith hopes to work to improve the world they will grow up in.
Upon the completion of her studies, Smith fully intends to give back to those who have supported her along the way.
Smith is expected to obtain her MBA by 2016 with help from the Bill Taylor Scholarship Endowment, a fund providing scholarships for enrolled members of the Eastern Band of Cherokee Indians or their spouses, children or other immediate family members pursuing a degree in business administration or a business-related curriculum.