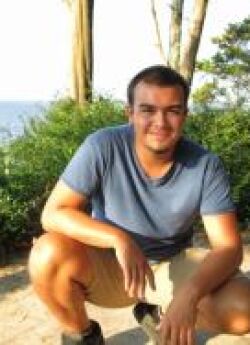 Mitchell Kreisel is a Grandy native studying mechanical engineering at East Carolina University.
Kreisel has always enjoyed building and designing, has pursued engineering for most of his life and is passionate about anything STEM related.
A cousin fighting on the front lines in Iraq was Kreisel's inspiration to pursue engineering. He hopes to one day design strategic defense platforms and other advanced technologies that will protect the military.
Outside of engineering, Kreisel is active in his community by leading in 4-H, where he teaches classes and serves as a mentor.
Kreisel began college this fall with help from the Moyock Ruritan Club Scholarship Fund, a fund providing scholarships for graduating high school seniors from Currituck County enrolling full-time in college, with a preference for students demonstrating an interest in mechanical or an engineering degree.