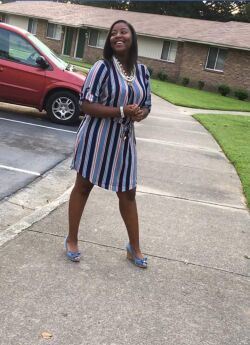 Diamond Jenkins is a graduate of J.H. Rose High School and a student at East Carolina University.
While at ECU, Jenkins hopes to expand her relationships with friends and family, get involved on campus, and pursue a bachelor's degree in nursing. As a first generation, 4-year college student, Jenkins hopes to be a role model for her siblings and be a leader in her community.
Jenkins chose ECU because she was excited about what the school had to offer, particularly the Anchors Living Learning Community, which is an academic enrichment and support program for first generation students. "This living learning community will be my foundation and guidance for this new experience and I am looking forward to be a part of it," said Jenkins. Jenkins is excited to get involved in campus life and to join one of the 450+ clubs housed on campus.
"I am so grateful to be receiving the Grover W. Everett-Chia Li Endowment scholarship," said Jenkins. "This is an incredibly opportunity and I will work my hardest every day to be the very best I can be."