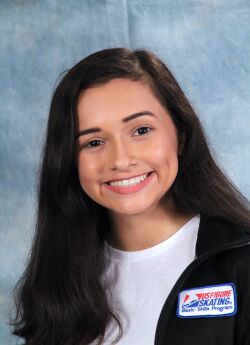 Cynthia Rios is a graduate of Garner Magnet High School and will attend North Carolina State University in the fall.
Rios intends to study engineering and computer science to allow her to become an entrepreneur in STEM and an advocate for representation in the field. "I want to promote coding to kids, and to work with the North Carolina Society of Hispanic Professionals initiative TuPortal STEM to make an effort to increase diverse representation in the sciences."
Rios believes that taking risks and being impulsive is a good way to experience growth and intends to exercise this personal motto at NC State.
Rios is a recipient of the Sharma Family Scholarship. "I truly appreciate the scholarship I was provided with, and without the aid of amazing and charitable individuals, I truly would not be where I am today," she said.