On a recent trip to California, I had the opportunity to spend some time with large trees: Redwoods, Sugar Pines and Sequoias. I marveled at their size and majesty in grandeur and wondered how they started and how they grew. Some are as old as 2,500 years and are still growing strong.
They all started from seeds that grew in a pine cone. The Giant Sequoias have very tiny seeds and benefit from fire to help them get established and to grow. The Sugar Pines are not giant pine trees, but they do have an unusual shape – especially when piled with snow as they were when I saw them. They actually have the largest pine cone in the world, measuring 12" to 16" long. Over time, these giant trees have weathered many adversities and have continued to grow.
Endowments are like seeds. They hold the promise for a better future. They can start small or start large. This is the charitable season of the year, a time to reflect on quality-of-life issues for ourselves, our families, our communities and the many organizations working to make a difference in the arts, human services, historic preservation, the environment and many other areas.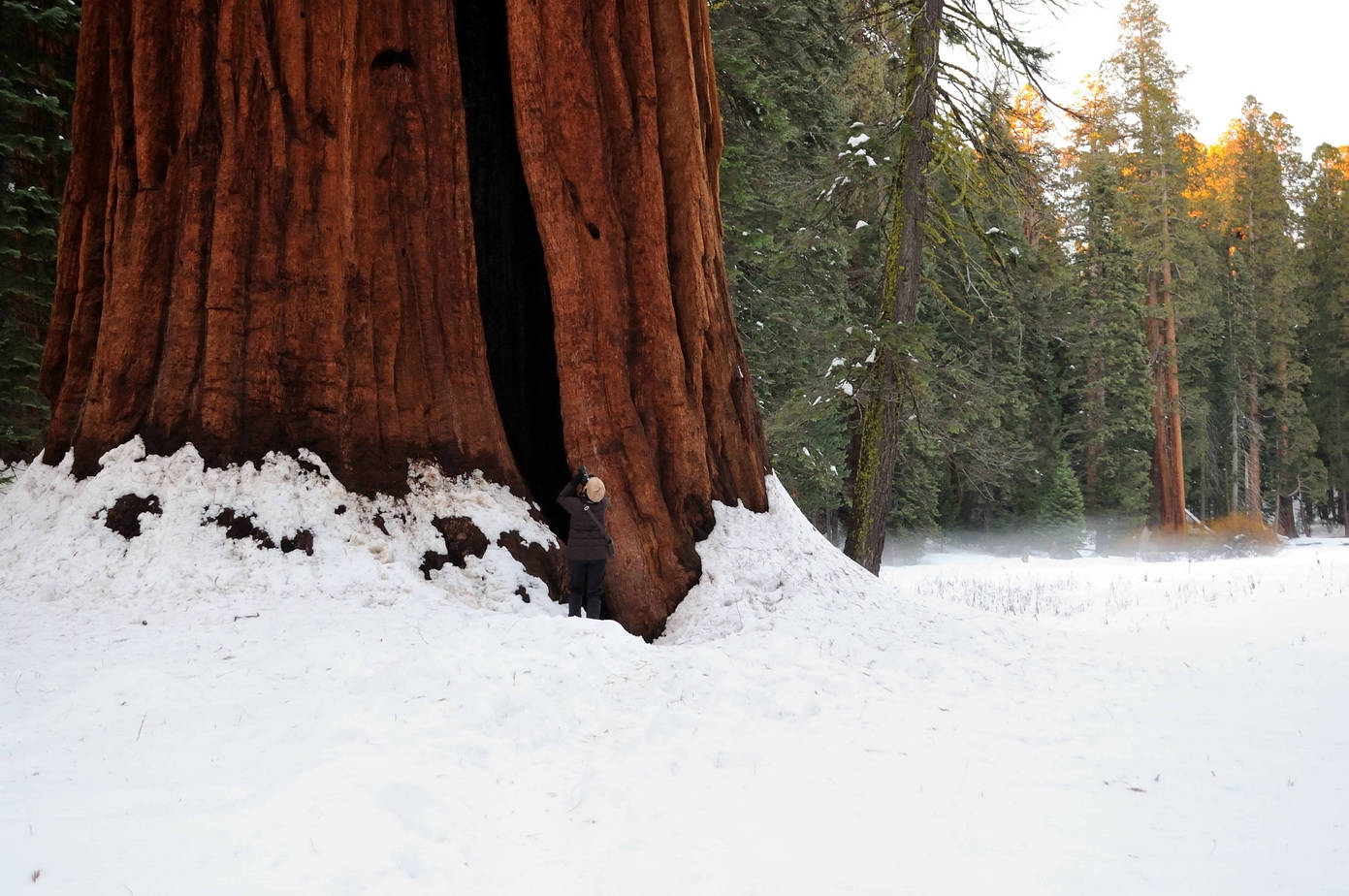 Recent articles in USA Today (Nov. 30, 2010) on "Sharing in the USA" and the Chronicle of Philanthropy highlight many organizations' seasonal activities that respond to human needs. Raising money to meet these needs is a greater challenge today, but organizations should not ignore the importance of having conversations with supporters about needing funds for future operations. Research has shown that people give for many different reasons, and there are different kinds of giving.
Many nonprofit organizations have been surprised and delighted to learn that a donor has made a bequest to their organization as part of his or her will, or to learn that they have been named a beneficiary of an endowed fund. These gifts came from caring individuals who more than likely knew of the work being done by these organizations and chose to make a special gift above and beyond annual operating expenditures.
These endowed gifts grow over time and are like the seeds from pine cones. Endowed funds have been a part of our culture for only a few hundred years. The promise is that they will continue to grow and serve their purpose for hundreds of years to come.
The North Carolina Community Foundation is like a pine cone, holding many seedling endowed funds for the future benefit of our communities.
Photo: Peggy peeks inside a giant Sequoia, which she said would hold at least 20 people.