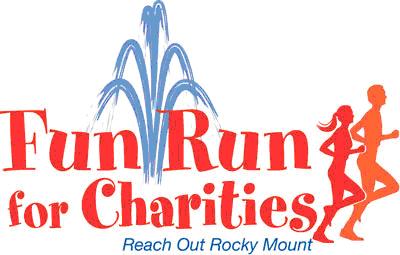 All Reach Out Rocky Mount grant recipients are required to complete this online Project Evaluation Report by January 4, 2013.
Please Note: This is your final, formal grant evaluation. Be thoughtful! Please respond in full sentences, keeping in mind that some answers may require several paragraphs to answer.
If you have any questions, contact Kelly Lee.
[FORM id="4"]