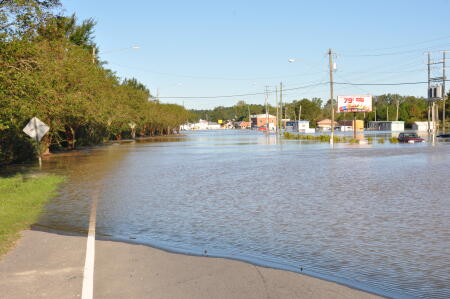 Contributions are still needed for the North Carolina Community Foundation's statewide Disaster Relief Fund, which was re-activated last week to support recovery efforts related to Hurricane Matthew in North Carolina, according to Grants Chair Rodney E. Martin, who is also a member of the NCCF statewide board.
The fund will support nonprofits with programs that can help hurricane and flood victims included in affected areas of central and eastern North Carolina. NCCF's affiliate foundation board members serving these regions will work with NCCF's statewide Grants Committee to make grants decisions based on their knowledge of local needs.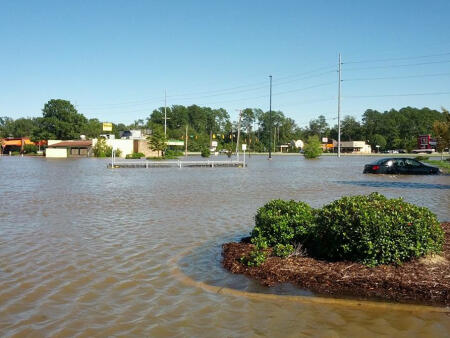 "The flooding that accompanied Hurricane Matthew created a prolonged disaster of epic proportions," said NCCF CEO Jennifer Tolle Whiteside. "Many communities will be rebuilding for years to come."
Tolle Whiteside said that NCCF's affiliate foundations and statewide Grants Committee will ensure that contributions collected for the NCCF Disaster Relief Fund are effectively distributed to nonprofit organizations serving North Carolina's victims of storms and flooding. No portion of the NCCF's Disaster Relief Fund will be used for the Foundation's administrative or operational expenses. The Foundation also encourages this practice among local recipient agencies.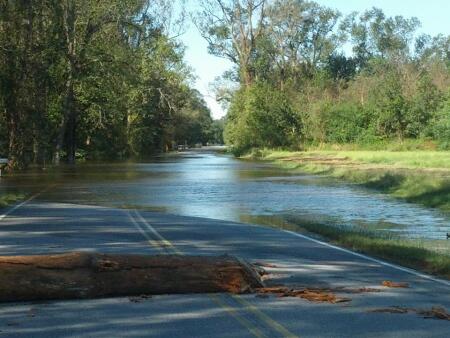 NCCF's disaster relief grants are generally aimed toward helping to solve unmet needs, Tolle Whiteside said. "We do not compete with those 'boots on the ground' organizations established to raise funds for immediate needs, but rather concentrate on helping with rebuilding efforts and other issues that remain when these organizations are gone," she said.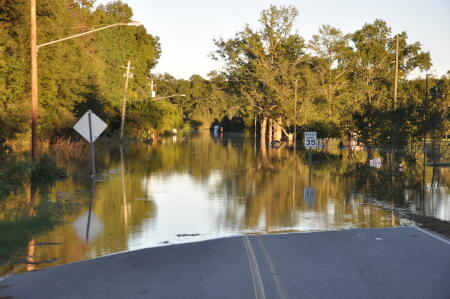 Donations can be made online by clicking here or by downloading a contribution form here and mailing or faxing it to NCCF offices. The form or checks can be mailed to NCCF at 3737 Glenwood Ave., Suite 460, Raleigh, NC 27612. Please designate your gift for "Hurricane Matthew Disaster Relief." All gifts are tax-deductible. See more information on how to give here.