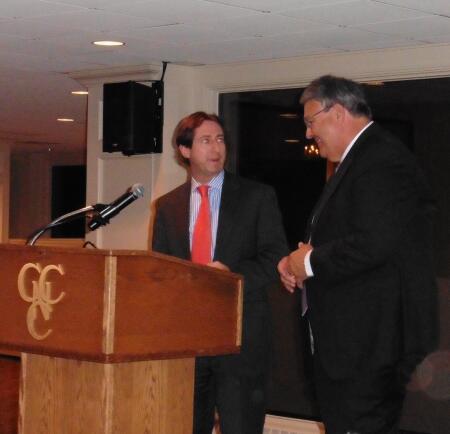 The Moore County Community Foundation (MCCF) hosted the annual Man & Woman of the Year ceremony, honoring C. Walker Morris & Andie Rose. The reception is a significant fundraiser for the MCCF, with half the proceedings benefiting their endowment and half going directly to community grantmaking.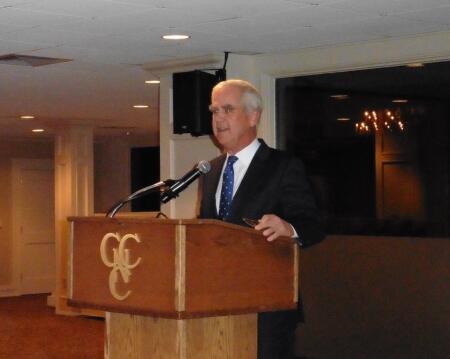 "I've had the chance in Moore County to work with organizations that are making a tremendous difference," Morris said. "We're a community that cares about all of its citizens. That's the real hallmark of a place where we want to live, work and raise our families."
"I have a lot of respect for the Foundation and what they do," Morris said. "I think it's important to have one in our community."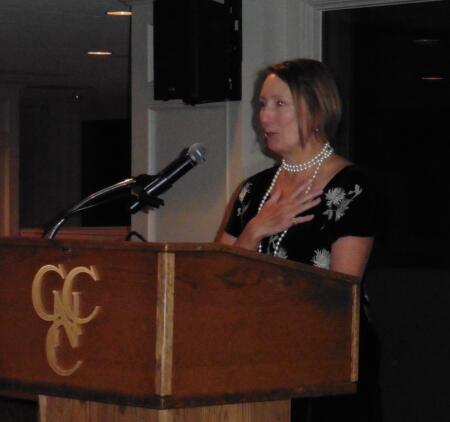 "There are so many people in this community who do a lot of good things," said Rose. "I love this town, so I'm glad I've come back and done a lot."
"I was incredulous when I found out," Rose said. "I'm not someone who likes the limelight."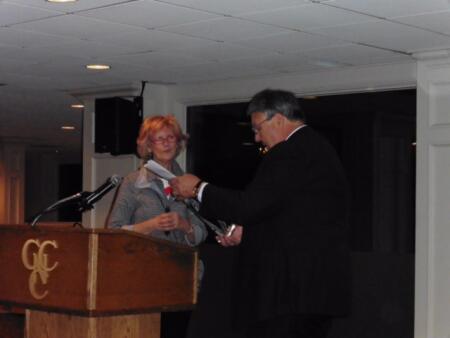 The MCCF also honored the years of dedicated service of NCCF's outgoing Sandhills Regional Associate Mary Anne Howard who is transitioning to Philanthropic Specialist.