"He just really had a big heart and had a zest for life that was almost unmatched in anything I've seen," said Troy Moore, co-founder of the Hubie Poteat Memorial Foundation, of his late friend."He's one of the most outgoing people that I knew."
Following the tragic death of Hubie Poteat at only 24 years old, Moore and a group of Poteat's dedicated friends began an endowment fund to memorialize him with the North Carolina Community Foundation.
"In just a second, without even thinking, his impulse was to give to others," Moore said. "We thought, what better way to honor him than to give back?"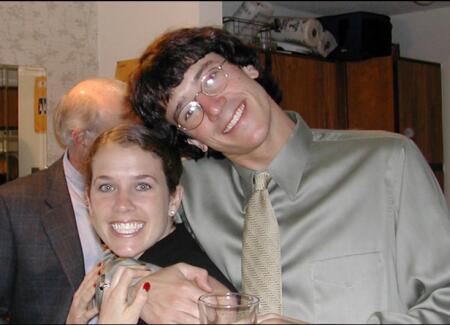 The fund helps send qualified children with disabilities, in foster care or lacking the financial means to summer camps to gain a life experience otherwise not possible.
The compassionate, charismatic, high energy, morally strong and positive campers benefited by the fund are a meaningful reflection of Poteat himself.
Each camper receives a letter written by the group of friends behind the fund personally explaining just who Poteat was and what they hope the campers will take from this experience. The lovingly personalized presentation of the fund is a demonstration of the history of the endowment itself.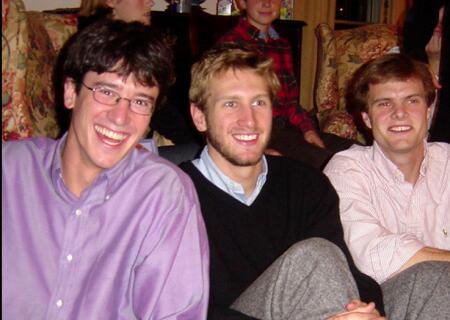 "We all knew him before we knew hardly anything," Moore said of the long history with Poteat. "We have a unique group of friends, and a good majority of us have known each other since preschool, and that's the case with Hubie."
The group of friends hit the ground running in 2011, working with NCCF staff to establish the fund and to overcome a lack of experience with fundraising and the nonprofit sector.
"We did some initial fundraising efforts with a few donors to try to get closer to the ceiling of the $10,000, which allowed us to start an endowment," Moore said of the beginning stages of the fund. "We had a spring time event with a band and a pig picking that pushed us over the mark, and that's kind of how we got started."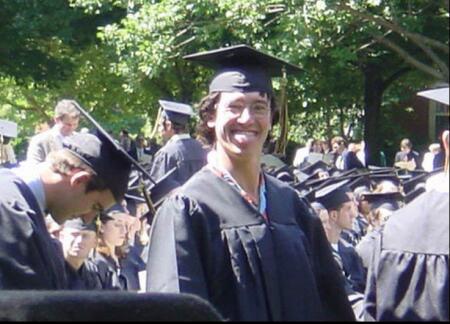 Since beginning their philanthropic efforts, the old friends have seen an outpouring of support from the community.
"We just get a lot of positive feedback. He's a focal point that brings everybody else together," Moore said. "I'll get emails off the grid of people just thanking me for keeping them updated with what's going on, thanking us for starting the fund and that we're doing something to continue his name and legacy and honor him."
The endowment has become more than just a fund though; it's evolved into a catalyst for bringing the community together.
"By doing something in his name, it attracts people," Moore added. "We get to continue to speak to people that we might not have talked to in months. "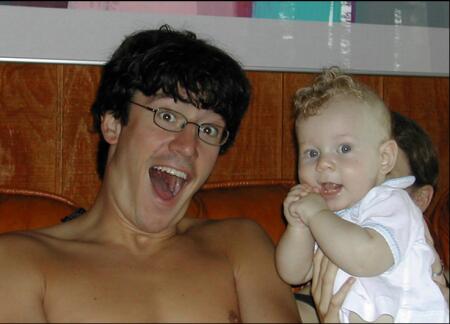 NCCF Regional Associate Katie Crumpler sees the direct impact the fund is having on the community. "I love seeing funds like this where family and friends can turn their grief over a lost loved one into something so positive and impactful," she said.
"Summer camps can mean so much to a child – academic support, adventure, new experiences and new friends," Crumpler said. "With this fund, the memory of Hubie Poteat, who by all accounts had such a passion for life, lives on by ensuring all children, no matter their financial circumstances, have an opportunity for these adventures and life-changing experiences."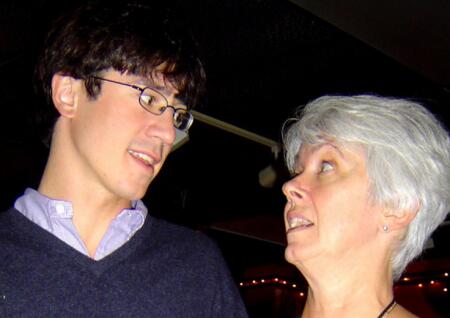 Moore credits the NCCF with a piece of the success.
"We've been very pleased and happy with our relationship with NCCF," Moore said. "NCCF has been instrumental in not only getting started but allowing us to expand and help us grow and keep us going in the right direction."
"Without NCCF there wouldn't be a fund," Moore added. "It's been great for us to continue to see the spirit of him grow through the fund and just the connecting of people from across the world. We look forward to continuing to strengthen those relationships and grow the fund in the future."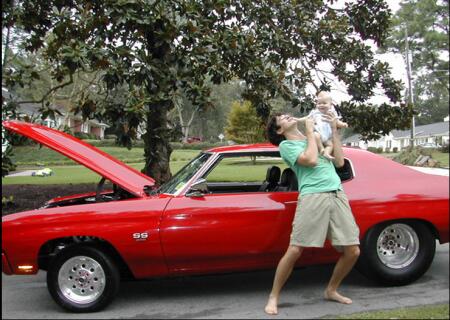 However, for Moore and all of his friends, the endowment truly is all about giving back, in the name of one of their greatest friends.
"The main thing that we wanted to do was focus around giving and helping," Moore said. "I think that's where he was so good while he was around."
Moore is confident Poteat's legacy lives on through the memorial fund.
"He's still bringing people together," Moore said.
Contributions to the Hubie Poteat Memorial Fund may be made by visiting this page.