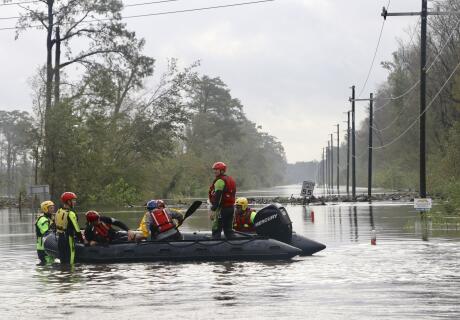 Featured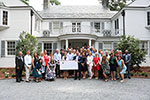 The board of advisors of the Moore County Community Foundation announces $109,191 in local awards from the community grantmaking fund and the John W. Roffe and Marjorie A. Roffe Endowment. READ MORE
The back story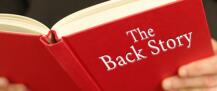 This newly designed and organized section is where you can find NCCF's iconic stories, organized by region. This section will grow, and we'll let you know when new "chapters" are posted!
Learn More
Our affiliates
Click on the map to find one of our 60 affiliate foundations, which serve 67 counties throughout the state.
View Map
Our blog

NCCF CEO Jennifer Tolle Whiteside posts a blog about Florence: aniticipating her arrival and our support.
Read More
Overheard: Quotes we love
Thank you for your continued support of Thornwell. In the past two years... we more than TRIPLED the number of children & families we served! We helped a total of 2,452 children and families heal in 2017 thanks to great supporters like the [NCCF fund]."

Julie Huffman, Grants Manager, Thornwell
Read More