The Art of Giving reaches $100,000 in grants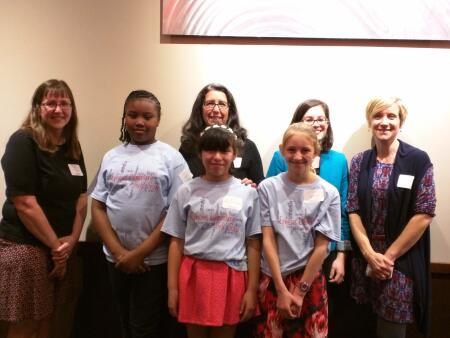 The Art of Giving announces that local grantmaking has reached the $100,000 milestone, according to the board of advisors of the Triangle women's giving group.
A celebratory event was held on April 7 with members, special guests and grantees to celebrate this milestone and honor 2015 grantees.
Grantees Girls on the Run of the Triangle and the Chapel Hill-Carrboro Public School Foundation's Ephesus Girls Group program were on hand to thank The Art of Giving (TAG) for their support and share stories of how the money will be spent.
Diane Amato, founder, was thrilled with the attendance. "It brings me so much joy to see TAG reach this important milestone," she said. "We're proud to impact our local community to make a difference in the lives of others."
Share this: