We have a section here about how the North Carolina Community Foundation can partner with private or family foundations in a number of ways.
Our partnership can run the gamut, from assisting a family who decides to convert their private foundation to a donor advised fund with NCCF ─ to a blended approach to philanthropy that utilizes both entities to accomplish their charitable and financial goals.
The Weil family, originally from Wayne County, decided about 15 years ago that converting their then 74-year-old private foundation to a donor advised fund was the way to go for many reasons.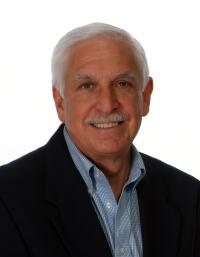 "We'd been talking about it [converting] for a number of years so we could take some of the burden off of us," said Louis Weil, grandson of one of the foundation's founders. "We all had full-time jobs, we're now dispersed all over the state and country and so many aspects of the foundation, such as investments, were becoming more complicated as the fund grew."

The private family foundation, called the Wayne Foundation, was originally established in 1928 by sisters Elizabeth Rosenthal and Mina Weil and Gertrude, Lionel, Herman and Leslie Weil. Many Weil and extended family members have been highly involved over the fund's existence, with a few board members from outside the family serving as well.
The foundation was established primarily to provide assistance to Wayne County, Weil said. It continues to focus on Goldsboro and Wayne County initiatives and also supports higher educational needs, particularly UNC-Chapel Hill, UNC-Greensboro and East Carolina.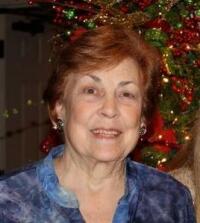 Supporting the community in a substantial way is a long-time family tradition. A web search on the Weil family yields frequent mentions of their many and significant contributions to Wayne County, the state and nation, including the local library, parks and the state's university system.

The collection of their family papers at UNC-Chapel Hill's Wilson Library describes the Weils as "active in the University of North Carolina System, Goldsboro community affairs and in Jewish life in North Carolina and the nation." Gertrude Weil was nationally known for her work with women's rights and social welfare.
The family's generosity has been fueled by their involvement in a number of successful businesses over the years, including retail, banking, farming, fertilizer manufacturing, oil distribution, grain storage and real estate development.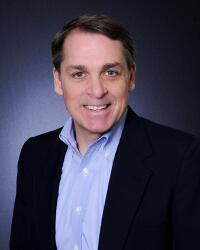 "I am so fortunate that I came from a wonderful family that has always believed in charity," Weil said. "We have been very blessed and believe it's important to give back."
Passing along this important family value and all of its deep traditions is important to Weil. The current board now consists of Louis Weil and his sister Leslie Paley, along with the next generation of family members: Elliott Weil, Louis' son; and Albert Paley, Leslie's son who will guide the decision-making process into the future.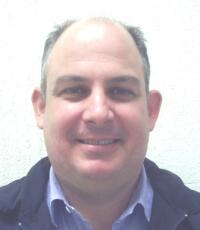 One of the best decisions the family made was to convert the family foundation to a donor advised fund, according to Weil, who said he could "highly recommend the process" to other private foundations. "The transition was very smooth and went very well," he said. "It made sense for us to turn it over to a more professionally run organization."

If you're interested in discussing how your family foundation might benefit from a partnership with NCCF, contact Beth Boney Jenkins, vice president of development, at 919-256-6932.The primary benefit, Weil said, has been the time savings. "It takes a lot of time to manage assets and comply with all of those rules and regulations," he said. "Turning that part over to the North Carolina Community Foundation has allowed us to focus on our philanthropy."
Editor's note: this web article has been modified from a print feature that appeared in an earlier NCCF newsletter.