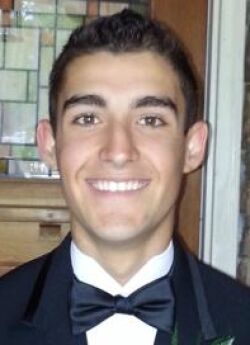 Colton Valentino is a Youngsville native and Wakefield High School graduate beginning studies at Savannah College of Art and Design this fall.
He plans to study sustainable architecture and hopes to create buildings and cities that help preserve the environment. He chose SCAD to pursue his creative passions with like-minded artists as a student athlete on the lacrosse team.
The son of a single mother and public school teacher, he was apprehensive about the financial burden of attending SCAD and is grateful for the support in pursuing his education at an institution that is such a perfect fit.
He hopes that his gifts will give back to the world by helping to create sustainable environments that enable future generations to thrive. Be begins classes at SCAD this fall with help from the NC Alpha Delta Kappa Student Achievement Scholarship.