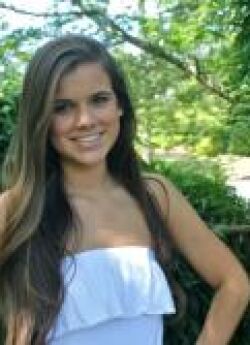 Rachel Cabe is a Harnett Central High School graduate and first year North Carolina State University student.
She dreamed of attending NC State since she was a little girl after cheering on the Wolfpack with family.
She plans to study biology and hopes to continue her studies to become a physician's assistant. She was inspired to pursue healthcare by the wonderful nurses who helped her work through the nerves and anxiety brought about by childhood asthma hospital visits.
Her dream of attending NC State is now a reality, thanks in part to the Henderson D. Mabe, Jr. Scholarship.