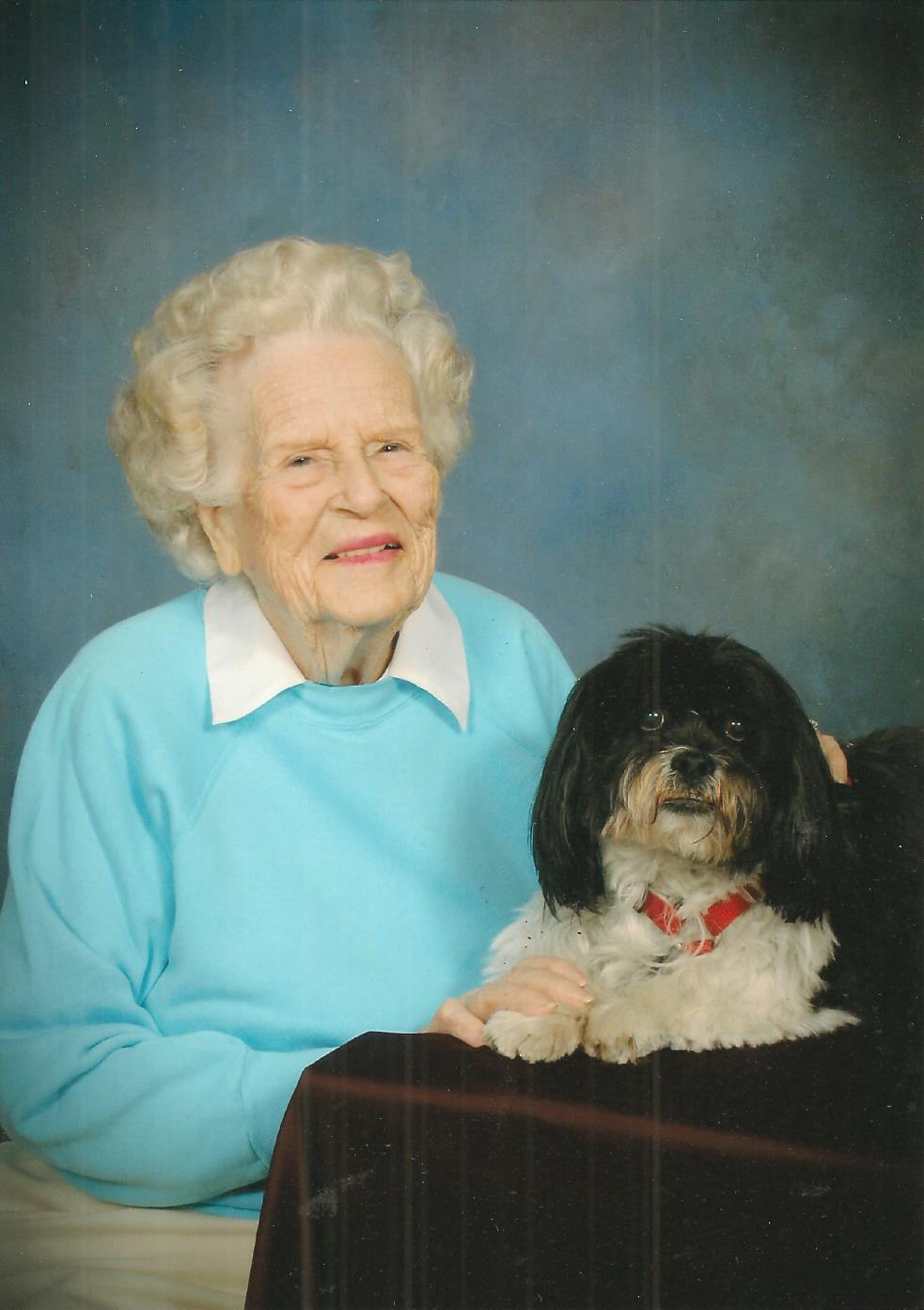 NCCF is pleased to offer a competitive grants program from the Louise Oriole Burevitch Endowment in support of education, health and human services in eastern North Carolina.

We are seeking proposals from nonprofit organizations with programs, projects and general operations that specifically target education, health and human services in efforts to improve the communities of eastern NC and the lives of the people who live in them. We know that the needs in these areas are great, and we look forward to hearing about the smart and powerful solutions that are already happening or that could happen and how we can help.
Proposals will be accepted starting July 1. Click here to review the full request for proposals, including program interests and guidelines, as well as how to apply.
Check out this page to view past grant recipients.
The Louise Oriole Burevitch Endowment was founded by the noted Wilmington philanthropist whose gifts are having a transformative effect on eastern North Carolina. Read more about "Mrs. B's" generosity and everlasting legacy here.