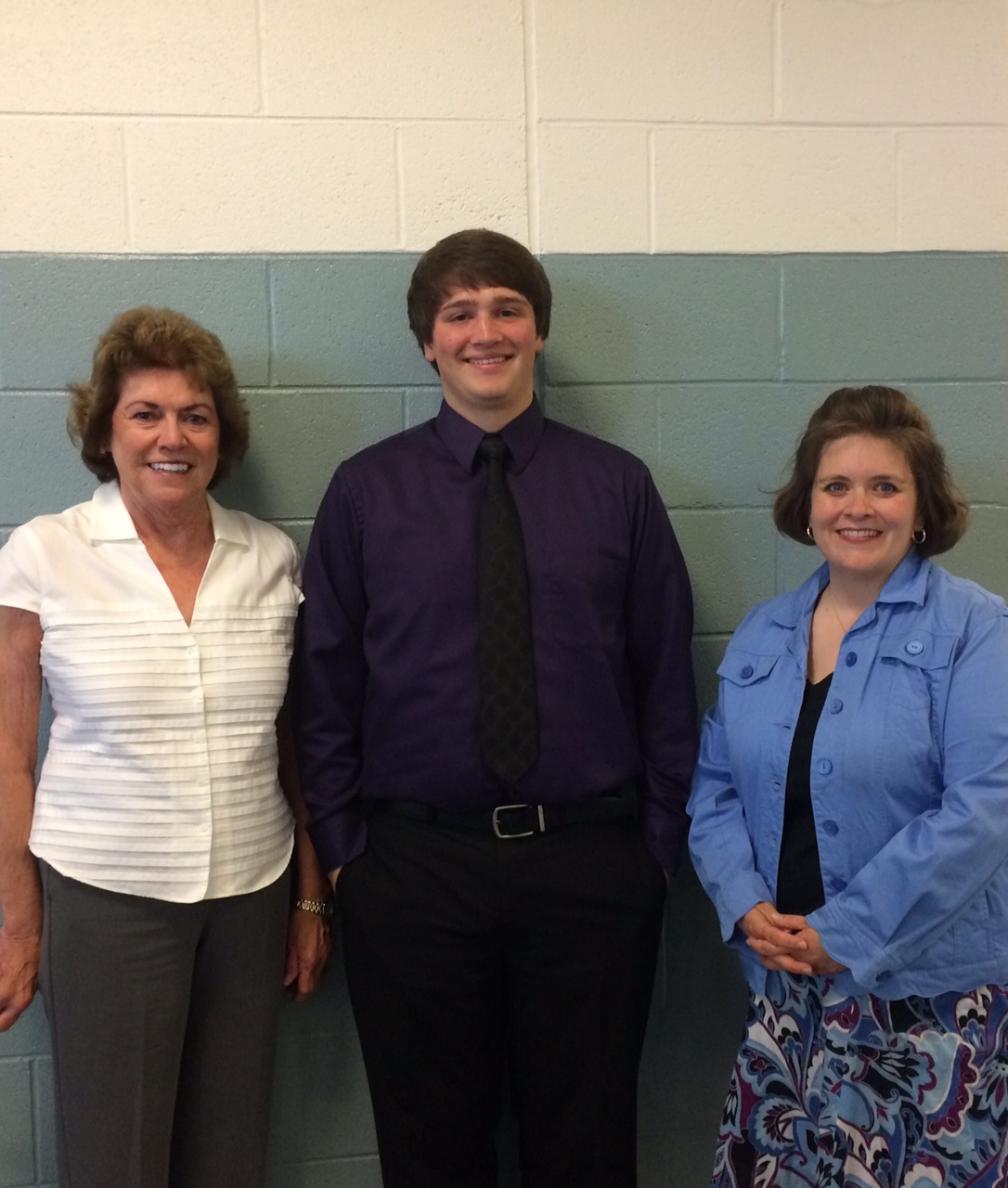 Watauga High School Senior Tyler Price is getting a little extra help paying for college next year, thanks to the generosity of one local family.
Price is headed off to attend Caldwell Community College and Technical Institute, where he'll study computer science
The financial burden of continuing his education is lighter thanks to the Brandon Howell Family Scholarship.
Billie Howell started the scholarship to honor her father, William Brandon, and establish a family legacy for her children to carry on.
Brandon was a self-made, successful businessman who understood the value of a quality education.
With his grandchildren, William Brandon Howell and John Howell, in the computer science and electrical engineering fields, Billie Howell decided the scholarship should benefit a local student entering the same field.
This year, that lucky student is Watauga County's own Tyler Price, seen grinning ear to ear in the photo above.
To learn more about scholarship opportunities, click here.