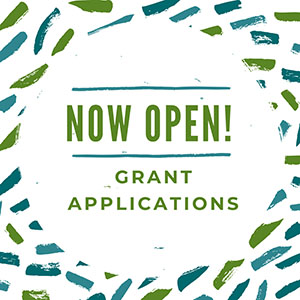 The board of advisors of the Catawba Valley Community Foundation is currently accepting grant applications for programs funded from its community grantmaking fund.
Funds are available for nonprofit organizations that serve general charitable needs in Alexander, Caldwell and Catawba counties. CVCF will make special consideration for applications that propose unique approaches to addressing early childhood development, mental health and substance abuse prevention and recovery in the Catawba Valley region.
Applications are available online beginning July 20. Visit this page for information about applying. The deadline for submitting applications is noon August 21.