The Robeson County Community Foundation (RCCF) recently celebrated its 10-year anniversary.
NCCF Vice President for Development Beth Boney Jenkins joined Regional Director Angie Brewer and the RCCF board of advisors for their gathering to commemorate a decade of community impact.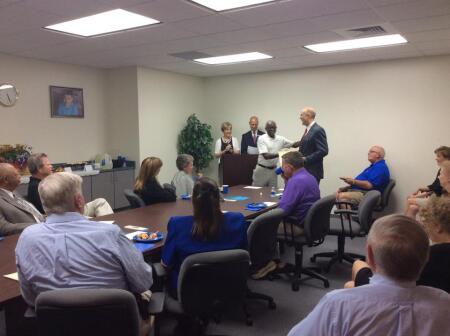 Founding Board Member Gayle Fernandez remarked, "Serving on the board again, I can tell you that the RCCF has surpassed all of our expectations in just 10 years."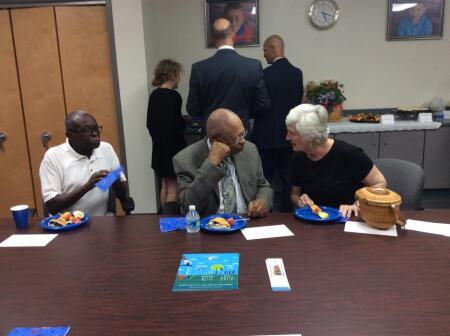 "I am so proud to have been a part of this organization," said Jim Adams, founding board member.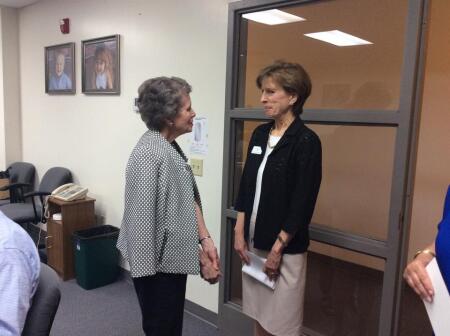 Beth Jenkins was honored to be on hand to celebrate with the affiliate that she helped to launch.
"Looking at where we are today, it is clear that it was the best decision to affiliate with NCCF," said another founder present, John Staton.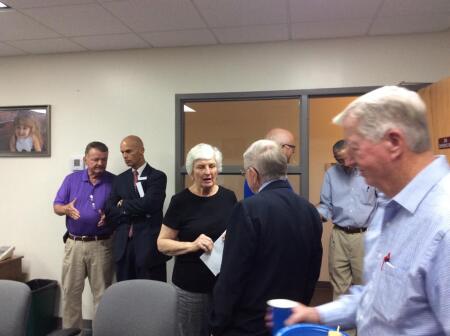 The RCCF was founded in 2006 and makes annual community grants to area nonprofits. To read more on the story of the creation of RCCF, spearheaded in part by the late Horace Stacy Jr., visit this page.